---
Your translations are in good hands.
---
---
---
---
---
Torboli translation office has been offering high-quality translation and interpretation services for over 40 years.
---
Among our clients are renowned companies, public authorities and courts of all instances as well as many private clients.
We offer you the entire range of professional translation services.
Spanning from simple official documents and interpretation during talks and negotiations to our main specialization, reliable translations of technical documents and manuals.
---
Precise written and spoken terminology
Reliable scheduling, short handling times
Text editing in consultation with your technical departments
Our translators are native speakers with many years of experience
We would be happy to provide you an individual offer and scheduling proposal, which precisely meets your requirements. Request a non-binding offer.
Request offer
---
---
---
Business documents
When it comes to accounting, business reports, balance sheets or other business management texts, our translators offer you professional and accurate services.
Contracts and legal texts
Our experienced translators offer you professional translations of insurance texts, insurance terms and conditions, and contracts. We attach great importance to very precise translations.
Doctors' reports and medical findings
When it comes to confidential and complicated scientific and medical texts, our translators understand the complex issues involved and have extensive knowledge of the respective terminology.
---
---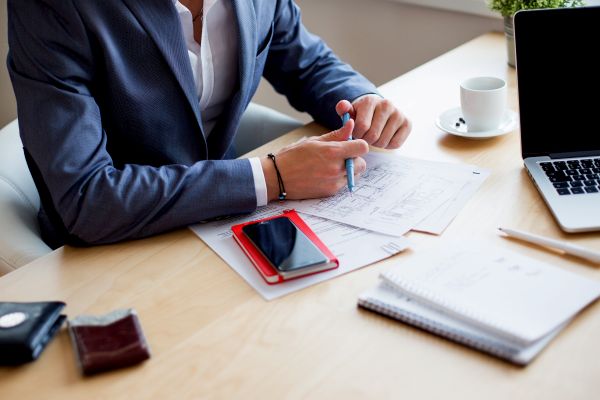 ---
global
fast
confidential
reliable
inexpensive
---
---
We translate your documents.
For over 40 years already.
We interpret for you.
---